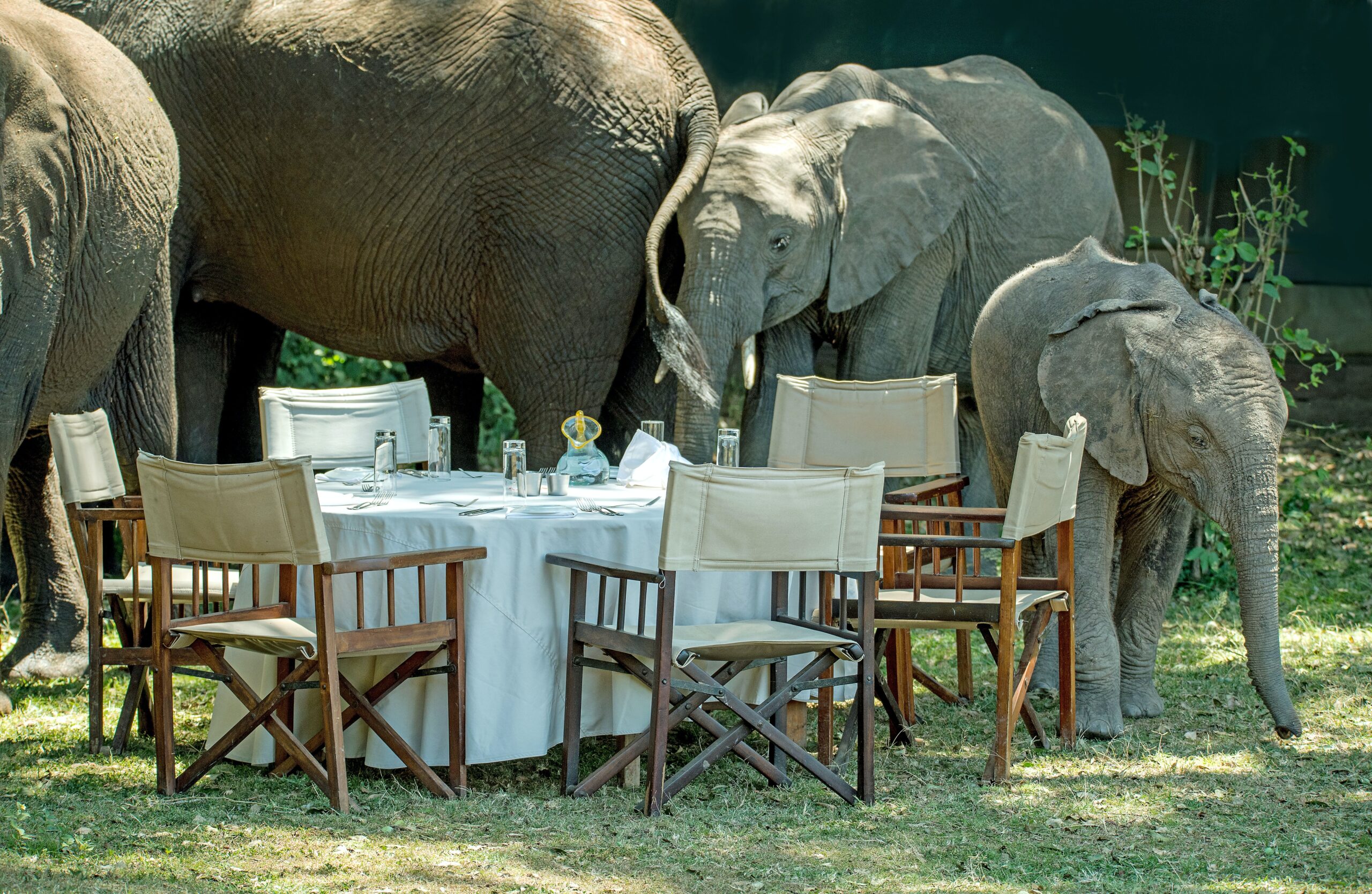 What is Promotional Marketing?
Promotional Marketing has the benefit of being the clearest of all the elements within the marketing mix. It is simply, to promote your product with the aim of increasing sales or awareness of your brand.
With so many options at the point of purchase, promotions and prize fulfilment can be the most effective and sometimes final chance for a brand to set itself apart from the competition.
Different types of promotional mechanics serve differing goals so it is important your intentions are clear from the outset. For example the launch of a new product maybe approached differently to wanting to be synonymous with a particular event or seasonal activation.
Prize campaigns are where a prize mechanic is used to complement a promotional activation, and is a great way to grab much needed attention from your competitors.
Prize Draws, Instant Wins, Winning Moments and Instagram competitions are a few examples of the prize mechanics and ideas that would support a campaign.
What is a Promotional Marketing Agency or a Prize Management Agency?
A Prize Management Agency or a Prize Fulfilment Agency is an industry specialist that will create, manage and fulfil your prize campaign, allowing you to concentrate on your day job.
Prize campaigns can take many forms, with travel prizes, sports prizes, VIP experiences and money can't buy experiences all types of rewards.
A Prize Agency will have an extensive black book of contacts from hotels to experience providers to back stage access which they can bring to your activation and pass on the savings as part of your package.
Prize Fulfilment is the term we give to the very act of providing the winner with their prize experience. This may be a luxury holiday prize, a unique staycation experience, a money can't buy trip for two or a physical or digital prize.
Why use a Prize Management Agency ?
Prize Management and Fulfilment Agencies are essential to a successful creative promotional campaign as they will be the direct link between your brand and the customer. A Fulfilment Manager will be a private travel agent to those winning a travel prize, a concierge partner to those going on a money can't buy experience and a constant point of contact for those winning branded products, and everything in between.
It is essential that after all your planning, creative and design work, that your prize campaign is not let down by a poor winning experience, hence why using a trusted and experienced agency will ensure your activation goes without a hitch.
It also provides your winners with the reassurance they are being managed by an independent and professional outfit and are provided with the best service in the industry.
Creatively speaking, specialist prize agency will be able to bring years of knowledge and experience to a promotion with their unique and engaging prize ideas, giving your brand the advantage over others.