Connecting brands with consumers in a more meaningful way through unique prize promotions .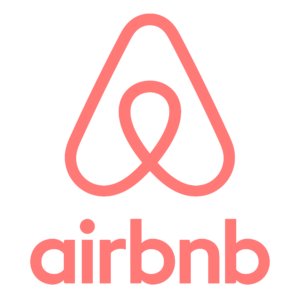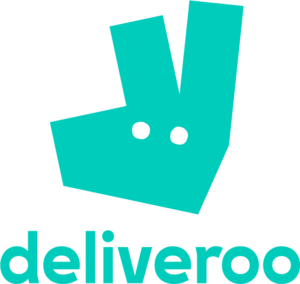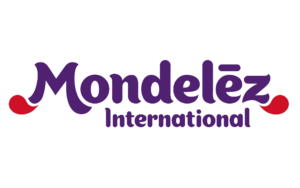 At Another Way Agency we create the remarkable. We stitch together the most unique activations through prize promotions, brand experiences and incentives, creating a more lasting relationship that delivers against your objectives.
Another Way Agency has always been here.
We have worked on promotions that delivered on the KPIs and the entry numbers. Campaigns that generated the right amount of buzz, but stopped short of truly connecting with the consumer in the long term.
Welcome to campaigns that deliver more, that offer enduring engagement, that build your brand family.
Now, there is Another Way.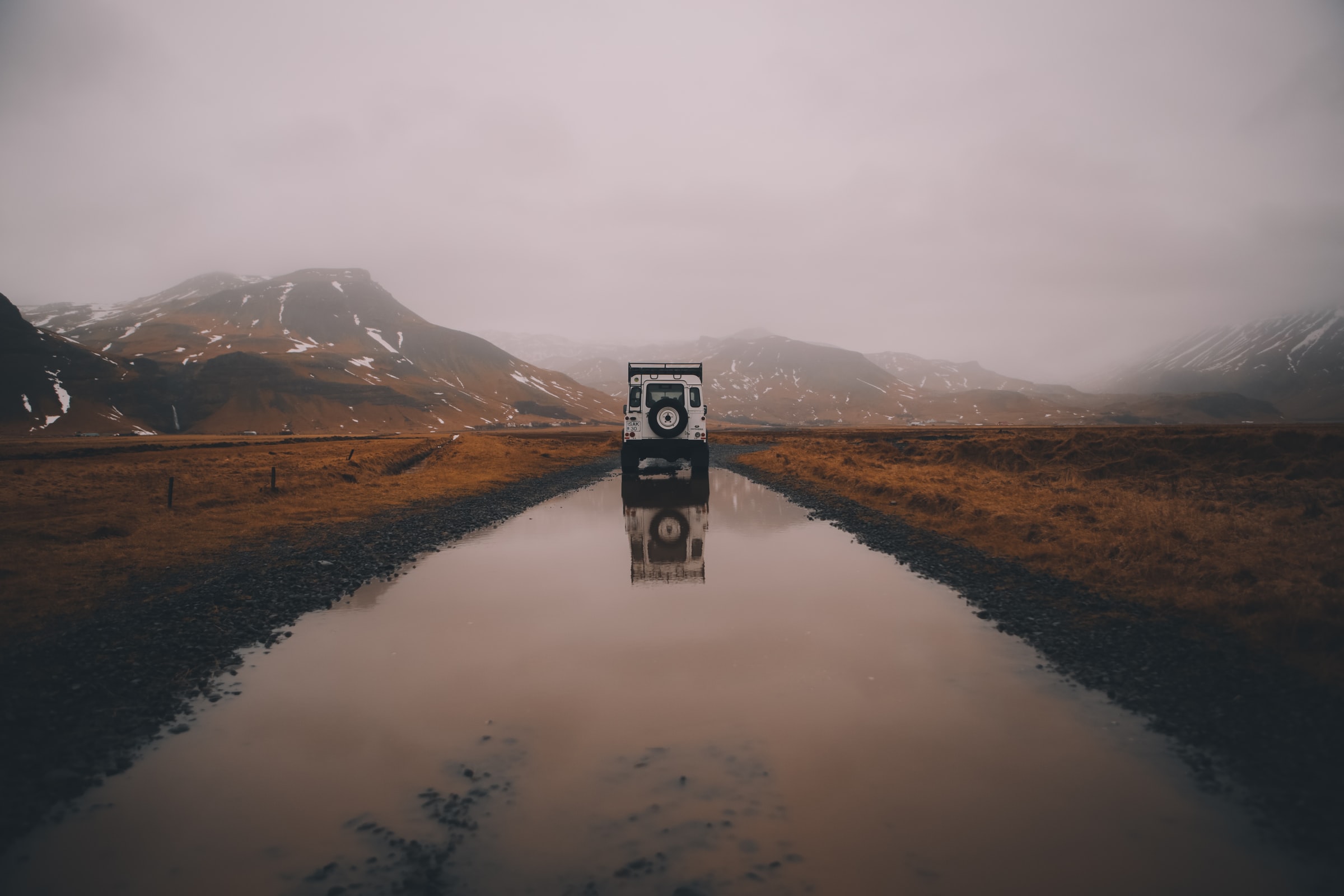 Bespoke, unique and brand infused experiences created especially to drive engagement.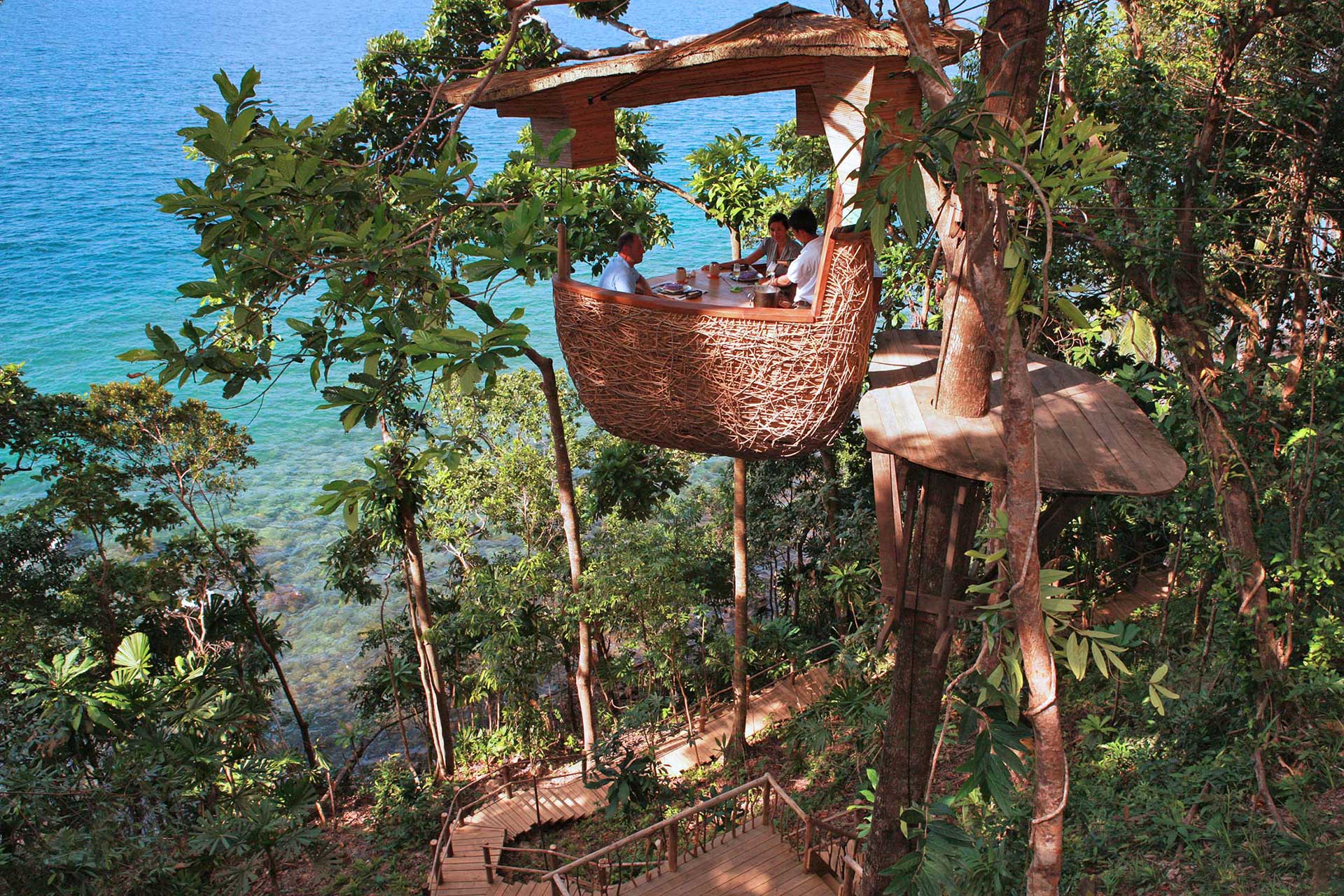 The best locations for awe inspiring dining and headline grabbing activations.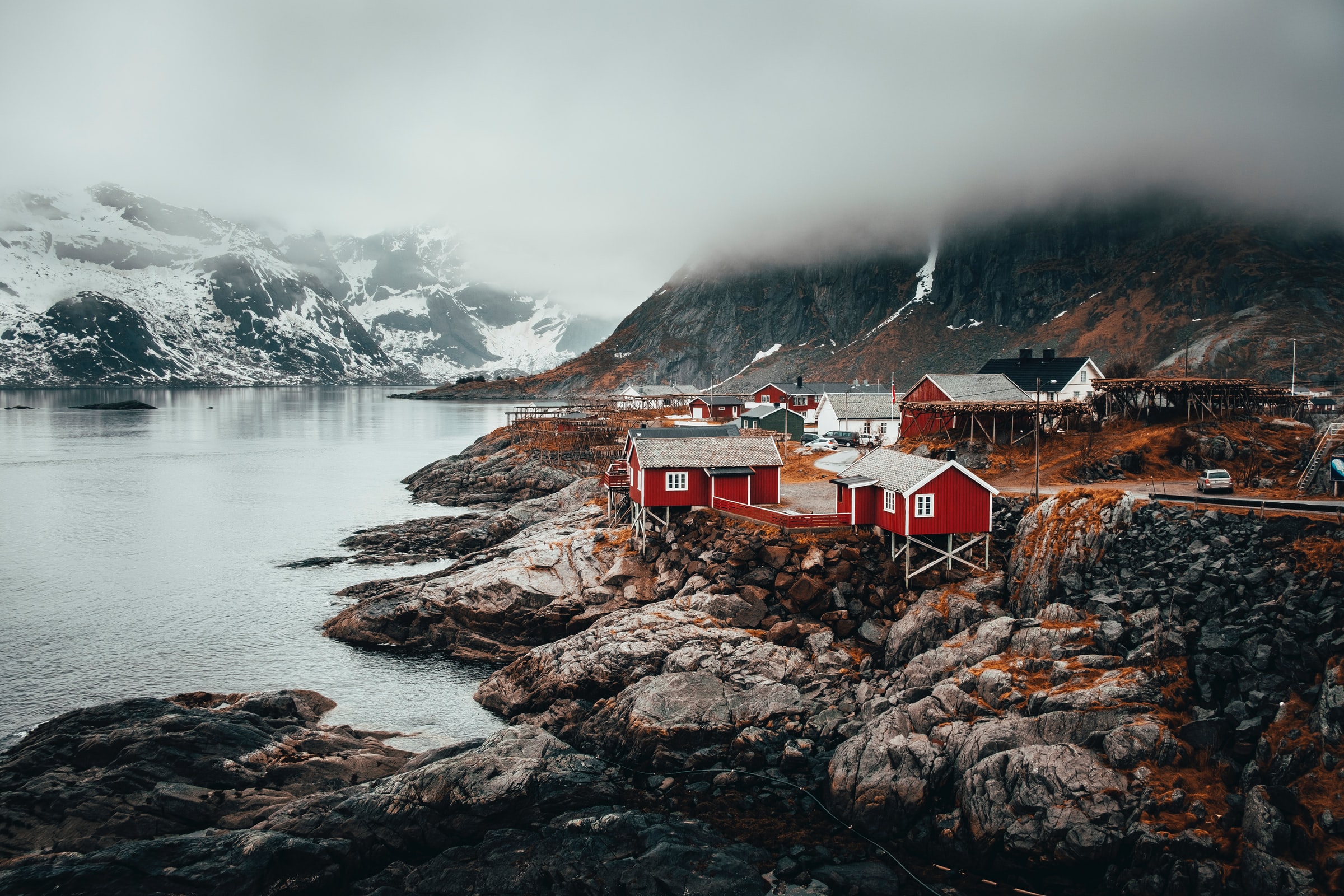 Money can't buy experiences that will live with your audience for ever.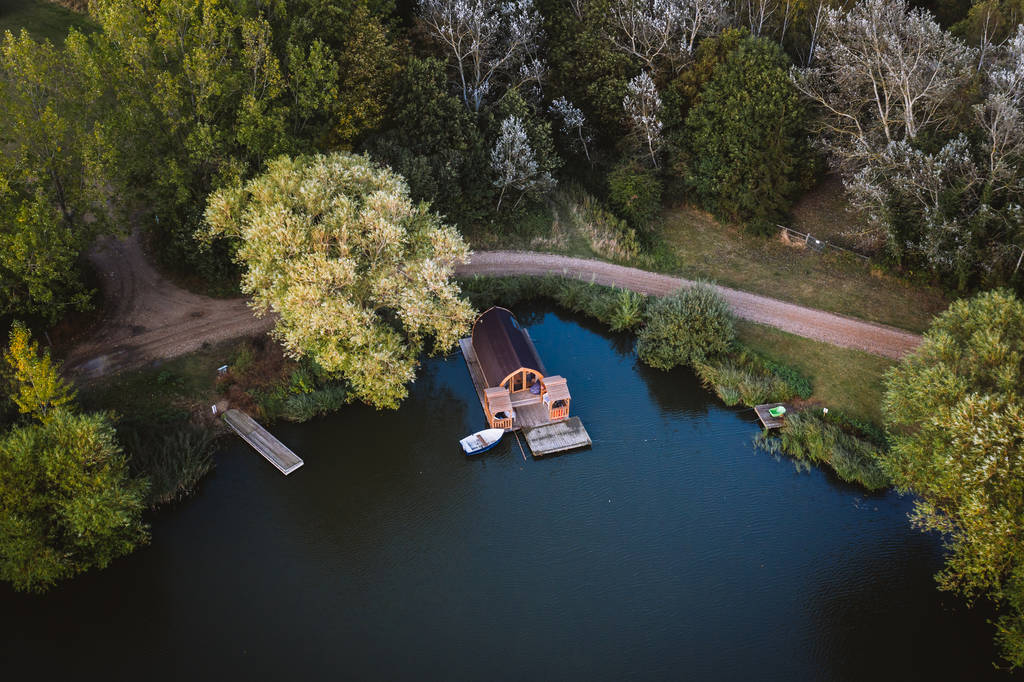 Shareable, engaging experiences that motivate your audience to share your brand socially.