Services
Brand Experiences
What are Brand Experiences? Brand Experiences are one of the most effective ways to ensure your brands voice and identity are lived and experienced.  From a new product launch to an influencer experience, we have a trusted roster of talent to build your experience; from setting the desired objectives through the delivery up until the post event evaluation.
Speak to us to see how we do Brand Experinces differently.  
BRAND EXPERIENCE SERVICES 
Activate and engage your brand in Another Way through brand infused experiences.
What We Do
Brand Strategy
Location Sourcing
Brand Design and Identity
Travel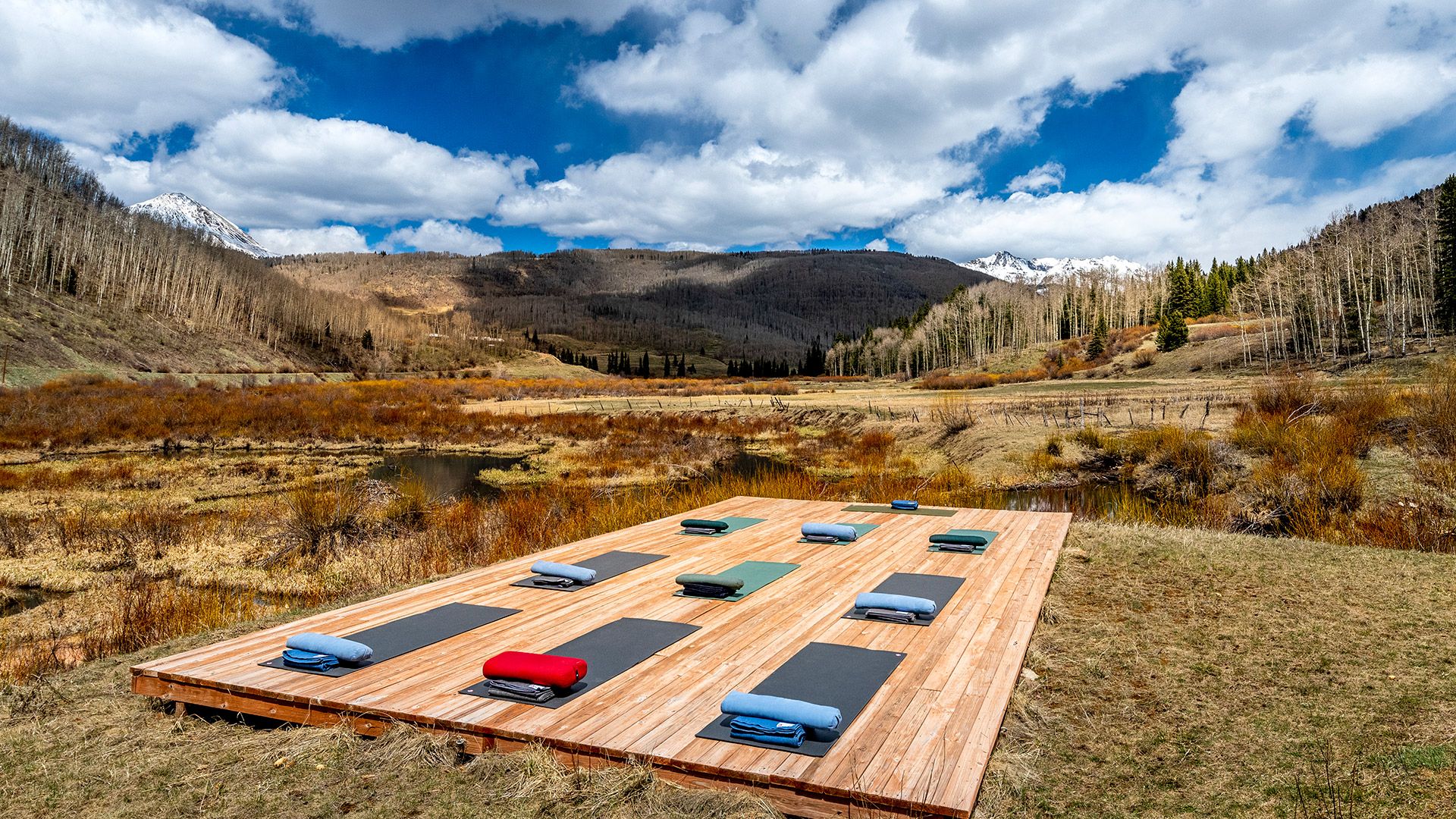 To discuss your next campaign, get immediate ideas or to speak with a member of the team please contact us.
Telephone: 0778 948 5123