Another Way is a leading brand experience agency in London. By leveraging emotions and storytelling, we create bespoke brand experiences that forge lasting relationships between your brand and your target audience.
BRAND EXPERIENCE AND EVENTS
From a new product launch to an influencer experience, we have a trusted roster of talent to build your perfect brand-infused experience. Our expert team can handle the entire process, from setting the desired objectives to delivery.
We can create a comprehensive brand experience strategy to help you build customer loyalty and improve engagement. Tracking the success of brand events can be challenging. We offer a post-event evaluation to help you understand the impact your brand experience has had on your target audience.
Experiential activations and events should focus on your customers and their interaction with your brand. We curate positive brand experiences that engage customers in a personal and meaningful way to drive brand loyalty that lasts beyond the event. Branded experiences offer new customers a chance to interact with your brand and existing customers a way to deepen and strengthen their brand loyalty.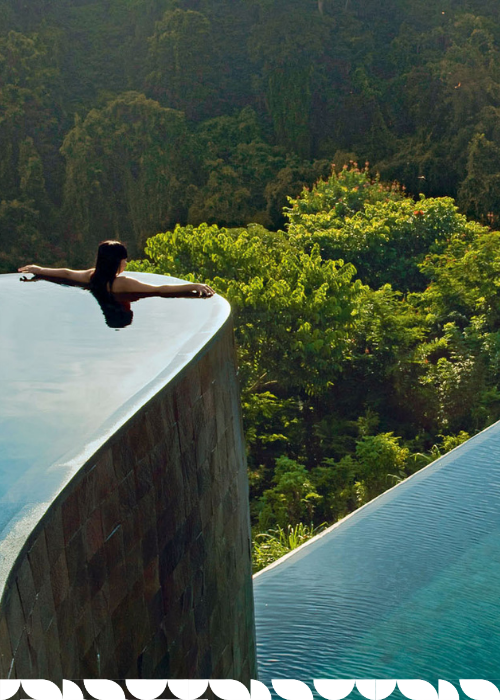 WE OFFER:
Brand strategy and identity consultations
Physical, digital and hybrid experiences
Brand partnerships
Experiential activations and events
Location and venue sourcing
Travel, logistics and event management
Post-event evaluations
Speak to us to see how we do brand-infused experiences differently.
To discuss your next campaign, get immediate ideas or to speak with a member of the team please contact us.
Telephone: 0778 948 5123