Promotions and Prize Management
At Another Way, we create unique and inspiring promotions that truly connect with consumers. From shareable travel experiences to money can't buy prizes, a properly managed promotional campaign can drive awareness and create true brand fans.
PRIZE PROMOTIONS AND CAMPAIGN MANAGEMENT
Create more meaningful connections with your target audience through bespoke prize promotions.
We combine expert prize fulfilment services, legal knowledge and an impressive offering of prizes and experiences to ensure we deliver a bespoke promotional campaign that resonates with your audience. Our team will handle everything, from the initial concept to winner selection and global fulfilment.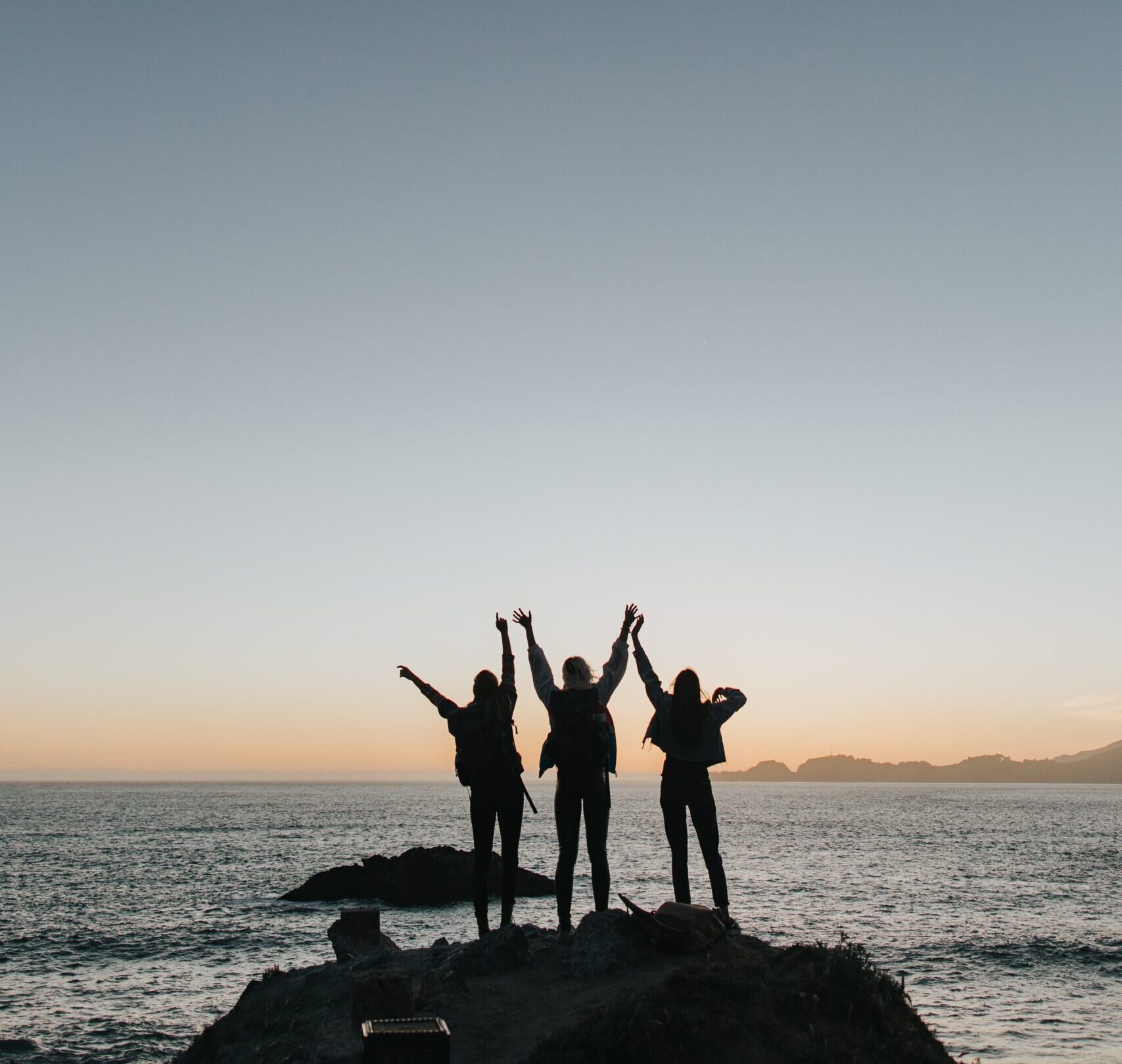 What We Do
Unique prizes and experiences 
Prize promotional mechanics
Pan-European and global prize fulfilment 
Winner selection and entry judging 
UK and multi-territory terms and conditions
Loyalty reward schemes and consumer incentives 
Complete campaign management
Get in touch with our team to find out more about working with us.
UNIQUE PRIZES AND EXPERIENCES
Another Way has an extensive global network of contacts, which gives us access to a huge range of incredible experiences and prizes.
We never charge for our ideas, whether you already have a vision in your head or need our prize experts to brainstorm concepts. From a private dining experience inside a volcano to VIP access to a prestigious sporting event, we can design a bespoke prize concept that aligns with your budget, reflects your brand's values, and creates loyal customers.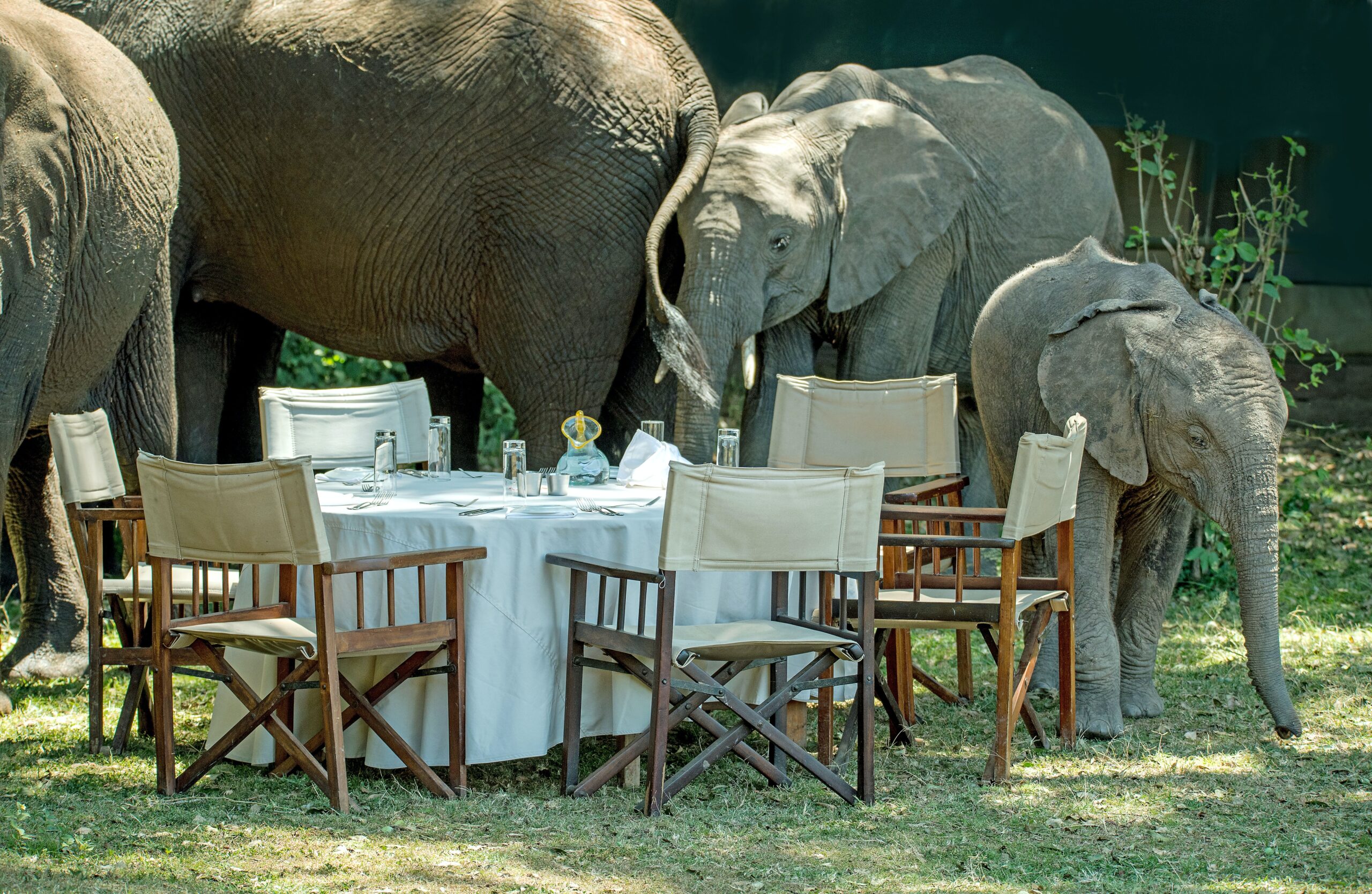 What we offer
Unique prizes
Memorable travel experiences
Once-in-a-lifetime brand experiences
Sports and ticketed event packages
Technology prizes
Gift cards and vouchers
Bespoke prize concept creation and prize sourcing
Take a look at our campaign inspiration for unique and engaging prize concepts to fit any budget.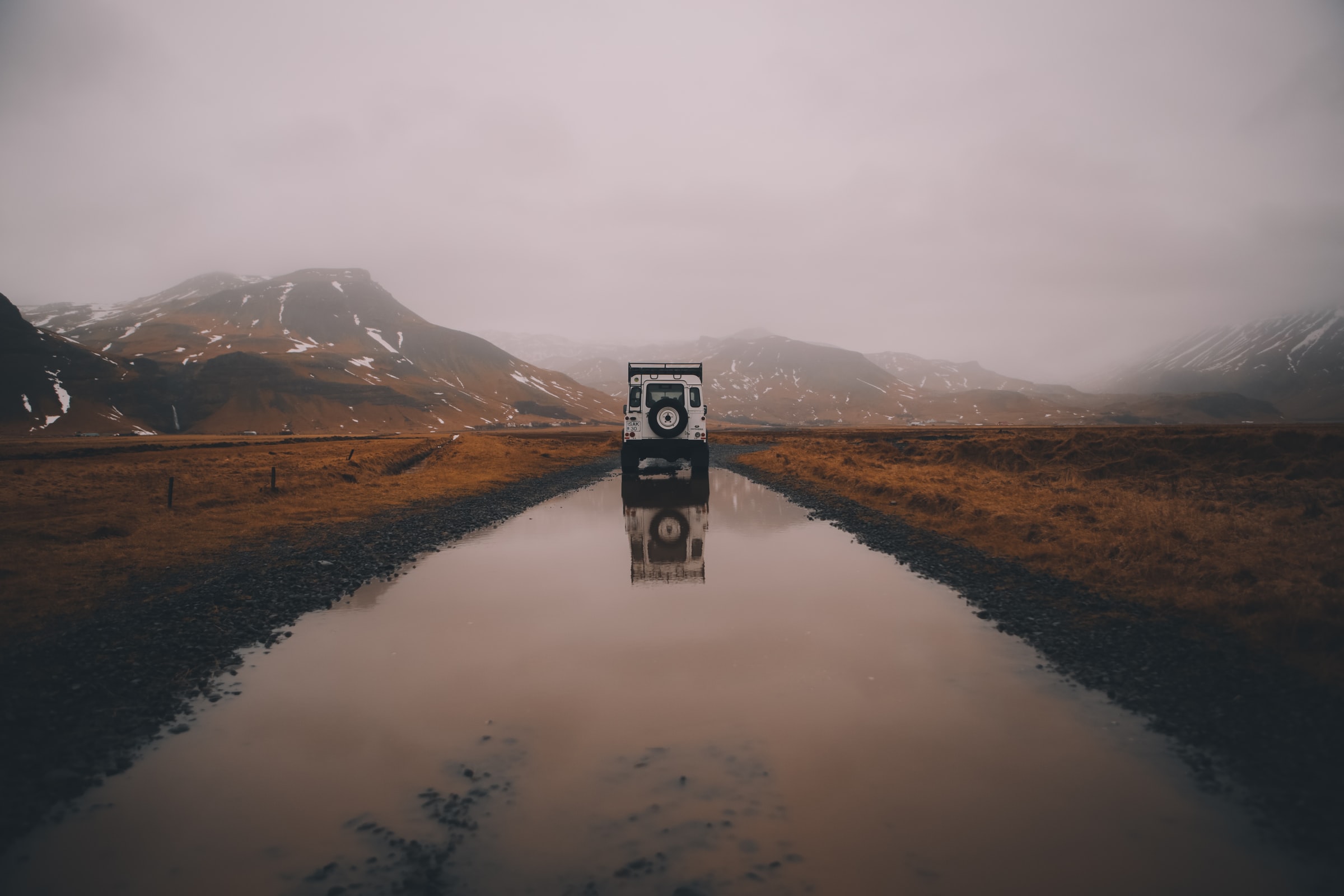 PRIZE PROMOTIONAL MECHANICS
We know which type of activation will work best for your brand and objectives. Whether you want to run an on-pack, in-store, online or social media campaign, our expert team will guide you through your options and recommend the right approach to deliver the best results.
We offer:
On-pack, in-store, online or social media campaigns
Prize draws and competitions
Instant win prizes
Cashback promotions
Expert advice on the right activation
PRIZE FULFILMENT SERVICES
Another Way specialises in global and multi-territory fulfilment. Whatever the scale of your promotional campaign, you can rely on our team to procure and deliver your chosen prizes.
Every campaign is assigned a dedicated fulfilment manager to ensure your fulfilment functions seamlessly and efficiently.
We offer:
Pan-European and global prize fulfilment
Physical prize fulfilment
Virtual prize and digital code fulfilment
Cash payments
Dedicated fulfilment manager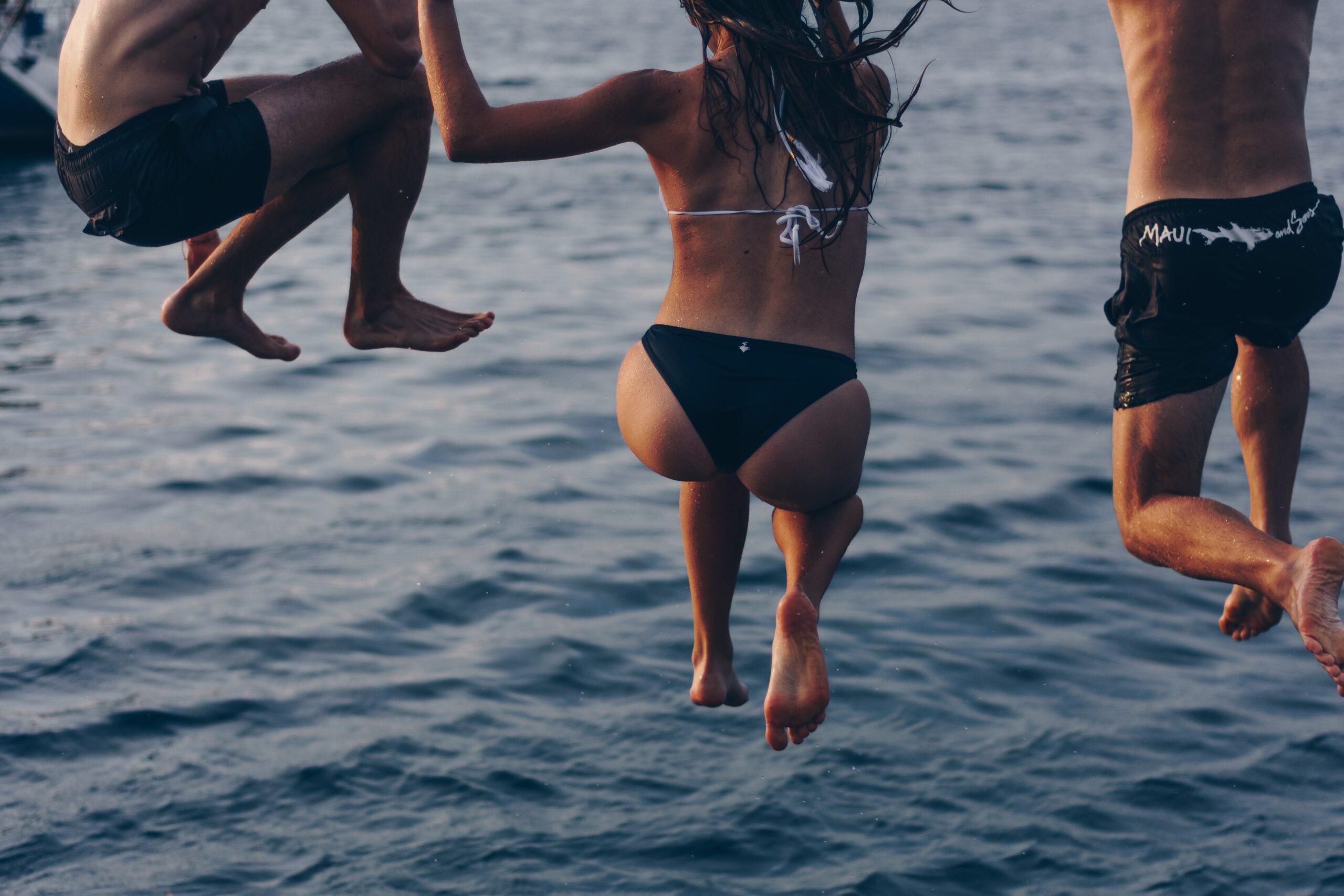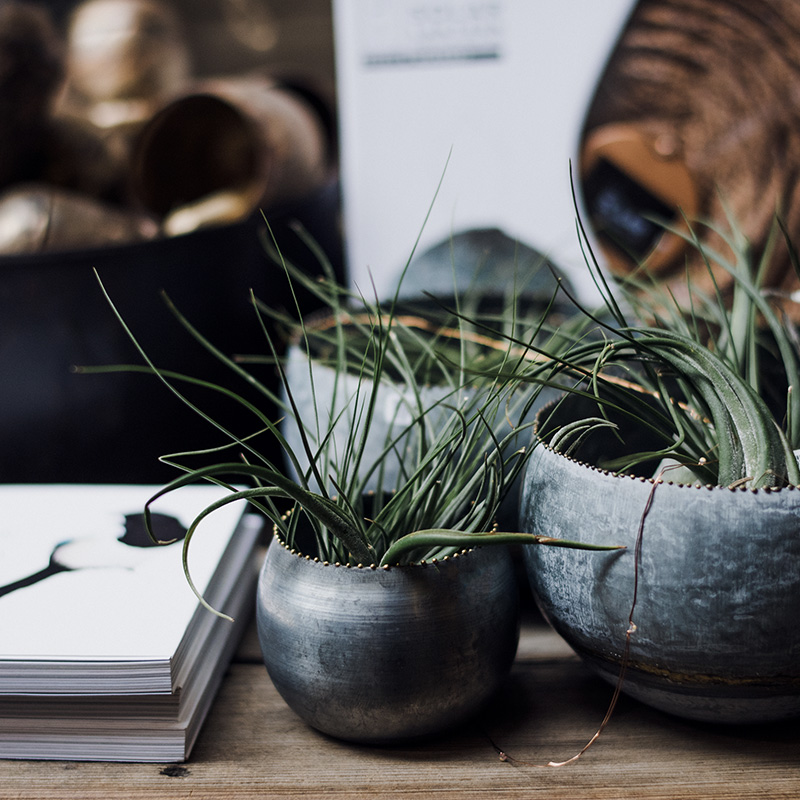 WINNER SELECTION AND MANAGEMENT
We're experts in winner selection and management. Whether you require an independent judging panel or winners selected at random, Another Way will ensure your campaign is fully compliant to protect your brand's reputation.
Our team offers exceptional customer service, notifying your winners quickly and professionally whilst keeping your brand's tone of voice.
We offer:
Independent winner selection
Independent entry judging
Full compliance with the UK's CAP code
GDPR compliance
Winner management and fulfilment
Dedicated travel app for prize winners
TERMS AND CONDITIONS
We'll ensure your promotional campaign is fully compliant with comprehensive, easy-to-understand terms and conditions. Our team will use our knowledge and expertise to ensure your campaign follows UK and country-specific regulations.
We offer:
Creation of UK and multi-territory terms and conditions
Easy-to-understand terms and conditions for consumers
Check for compliance with UK regulations (CAP code) and country-specific regulations
Expert advice and guidance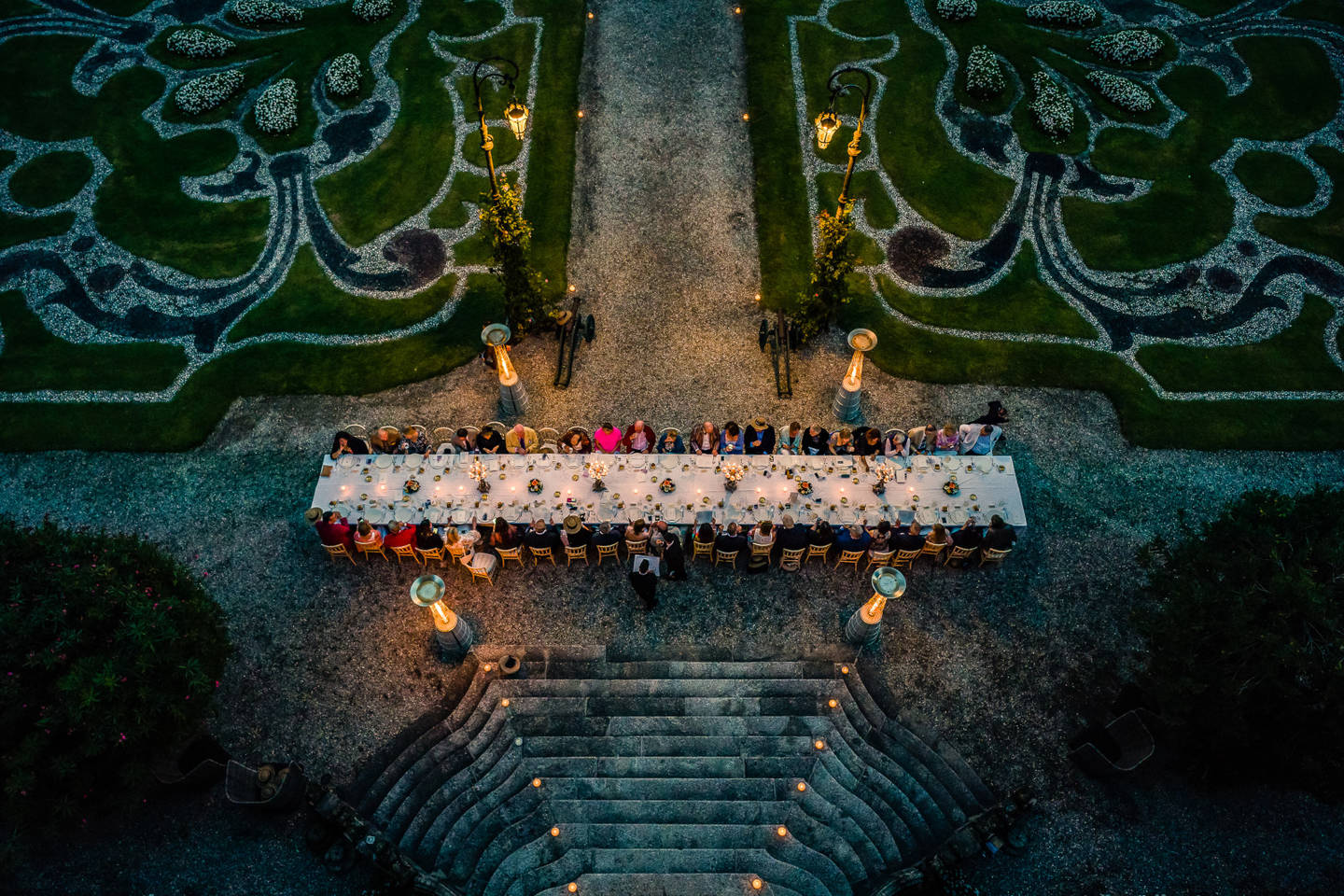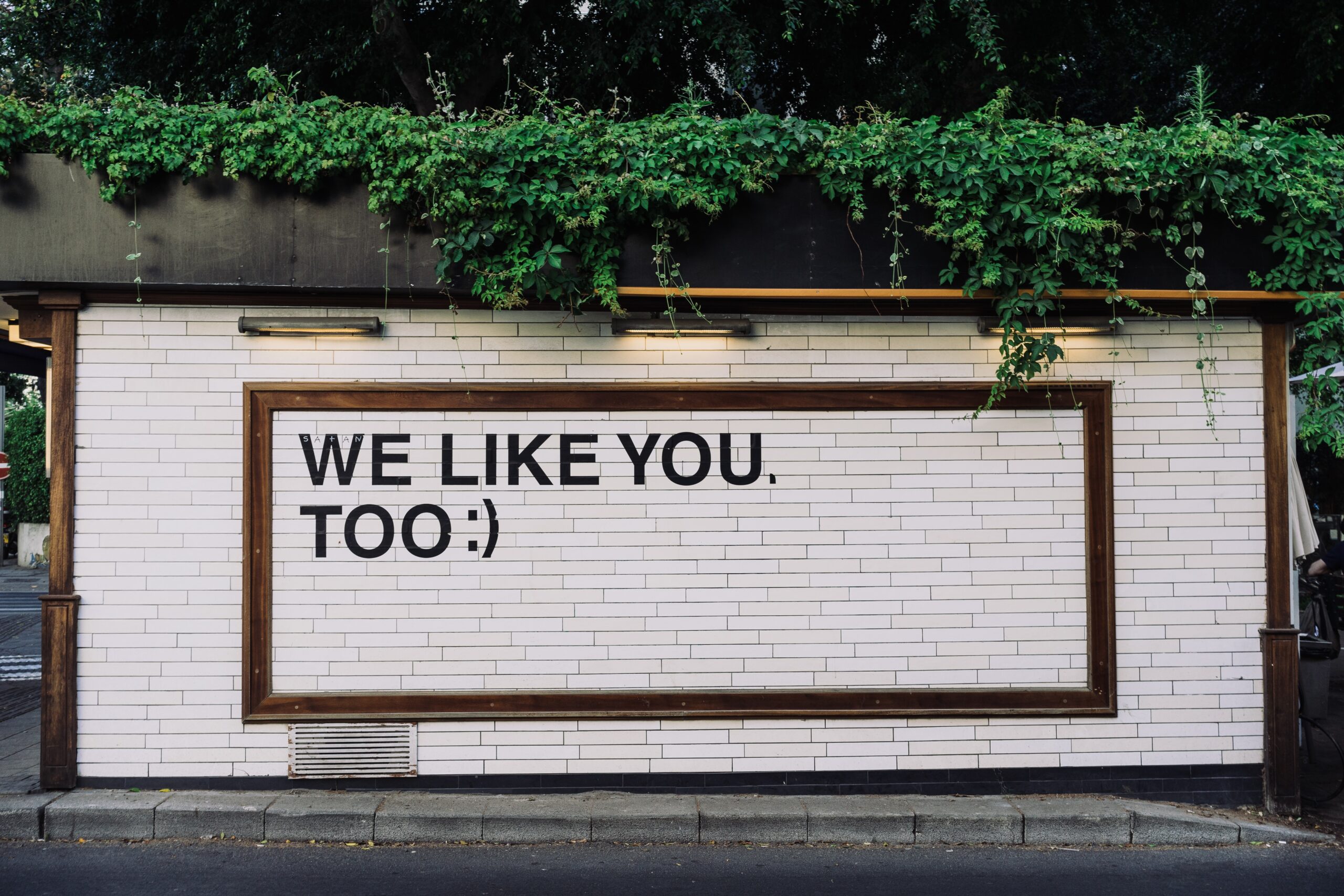 LOYALTY REWARD SCHEMES
Our team can create bespoke customer rewards for loyalty schemes to drive engagement and increase customer loyalty. Whether you're looking for monthly prize draws, points-based incentives, or seasonal rewards, Another Way can design a prize package that fits your brand and budget.
We offer:
Loyalty programs
Points-based prizes
Seasonal rewards
Customer competitions
Consumer incentives
PROMOTIONAL CAMPAIGN MANAGEMENT
Although the prize or experience package is the cornerstone of any promotional campaign, much more work goes on behind the scenes to ensure the campaign runs as it should. Another Way offers complete campaign management so that your audience receives the message you need them to hear in the most compliant manner.
We offer:
Award-winning expertise
Industry-leading knowledge on multi-territory compliance, terms and conditions, and risk assessments
IATA membership assurance
No hidden charges
Financial security
24-hour crisis management cover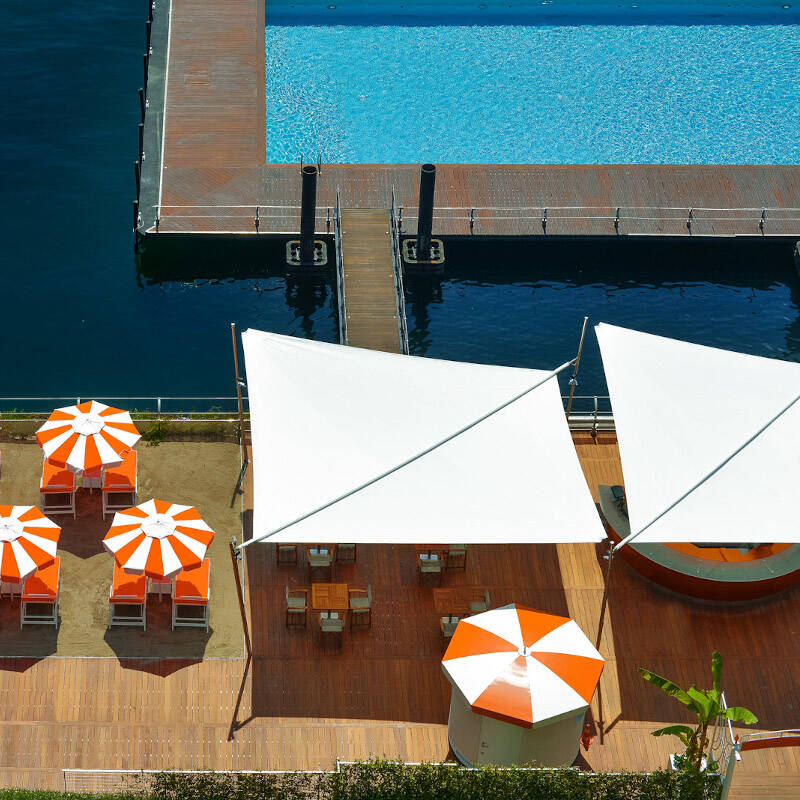 To discuss your next campaign, get immediate ideas or to speak with a member of the team please contact us.
Telephone: 0778 948 5123