Services
Promotions & Prize Management
A Prize Management Agency has the ability to enhance a campaign by creating unique and inspiring experiences that truly connect with a consumer. From travel based rewards to money can't buy prizes, managed properly a promotional campaign will drive awareness and create true brand fans.
And through a Prize Fulfilment Agency, our experience will develop and continue this relationship long after the campaign has finished.
PROMOTIONS & PRIZE MANAGEMENT
Create more meaningful connections with your audience through bespoke prize promotions.
What We Do
Prize Experiences
Travel Experiences
Winner Fulfilment
Once in a Lifetime Brand Experiences
Sports Packages and Ticketed Event Packages
Technology Packages
Employee Rewards
Loyalty Programmes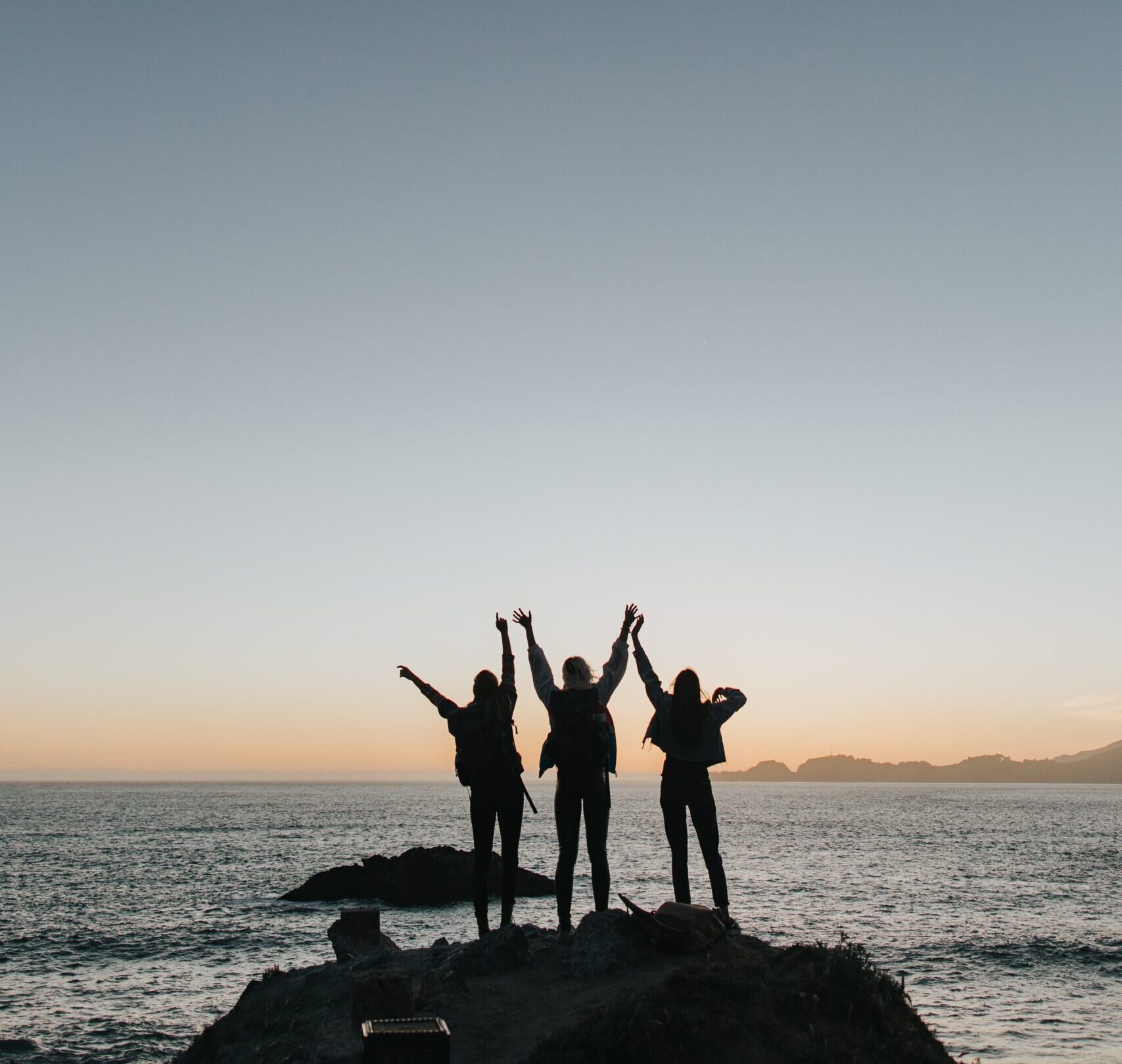 To discuss your next campaign, get immediate ideas or to speak with a member of the team please contact us.
Telephone: 0778 948 5123