In the past, a short flight and some money behind the bar might have served as a sufficient sales incentive. Nowadays, expectations for sales incentives are much higher.
At Another Way, we specialise in creating personal and genuinely inspiring incentives that are as unique as the teams they are designed for.
SALES INCENTIVES AND EMPLOYEE REWARD SCHEMES
Bespoke rewards or incentives remain the most effective and exciting way to engage and motivate your sales team. We create unique and role-specific incentives that are designed around your business and sales team.
Staff incentive schemes can also be a powerful way to engage with your wider employees and show appreciation for their hard work. We can advise you on the most effective sales incentives and help to create a reward scheme that's tailored to your company
Our experience and expertise ensure that your incentives are well-planned and executed seamlessly, whether you're looking for a bespoke rewards and recognition scheme or just fulfilment for your employee incentives.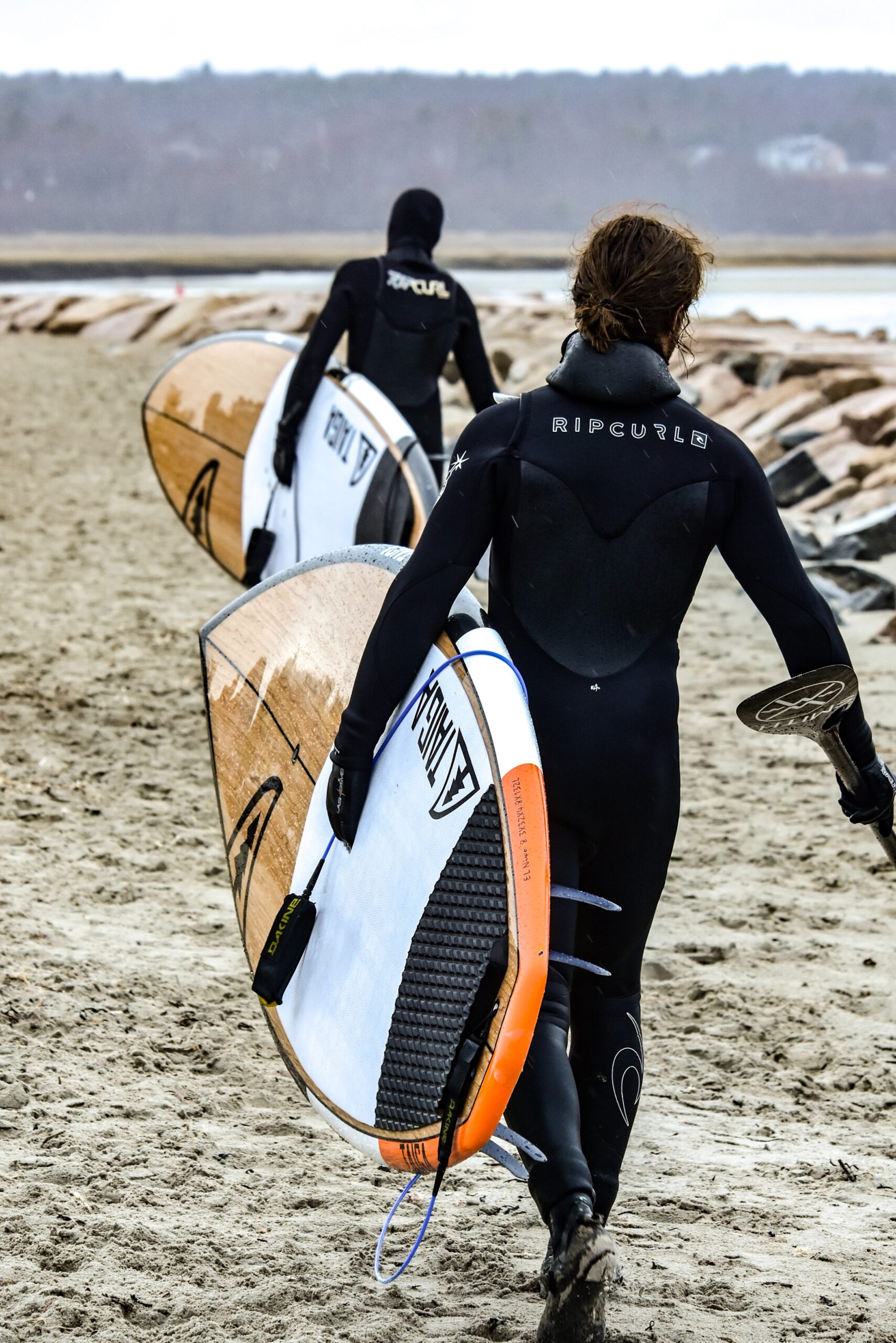 WHAT WE OFFER:
Group incentives
Group flights
Sales incentive program management
Employee reward and recognition schemes 
Incentive web platforms
Communications programmes
Programme design and branding
Reach out to the team if you'd like some sales incentive ideas or a chat about how we can help increase your sales performance through our bespoke rewards and incentives.
To discuss your next campaign, get immediate ideas or to speak with a member of the team please contact us.
Telephone: 0778 948 5123