Contact us
To discuss your next brief, or if you just require an initial chat please call 0778 948 5123.
Calls may be recorded for quality assurance purposes.
Or you may wish to email on: promotions@another-way.co.uk or complete the form below and a member of the team will be in touch very soon.
You receive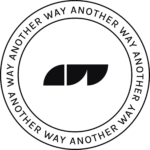 ATOL membership assurance
No hidden charges
Financial security
24 hour crisis management cover
GDPR compliance
Award-winning expertise