We are genuine experts in creating a more meaningful connection between consumers and your campaign through prize campaigns, promotions and brand experiences.
Our prize experiences develop and continue this relationship long after the campaign has finished.
PROMOTIONS & PRIZE MANAGEMENT
Create more meaningful connections with your audience through bespoke prize promotions.
What We Do
Prize Experiences
Travel Experiences
Winner Fulfilment
Once in a Lifetime Brand Experiences
Sports Packages and Ticketed Event Packages
Technology Packages
Employee Rewards
Loyalty Programmes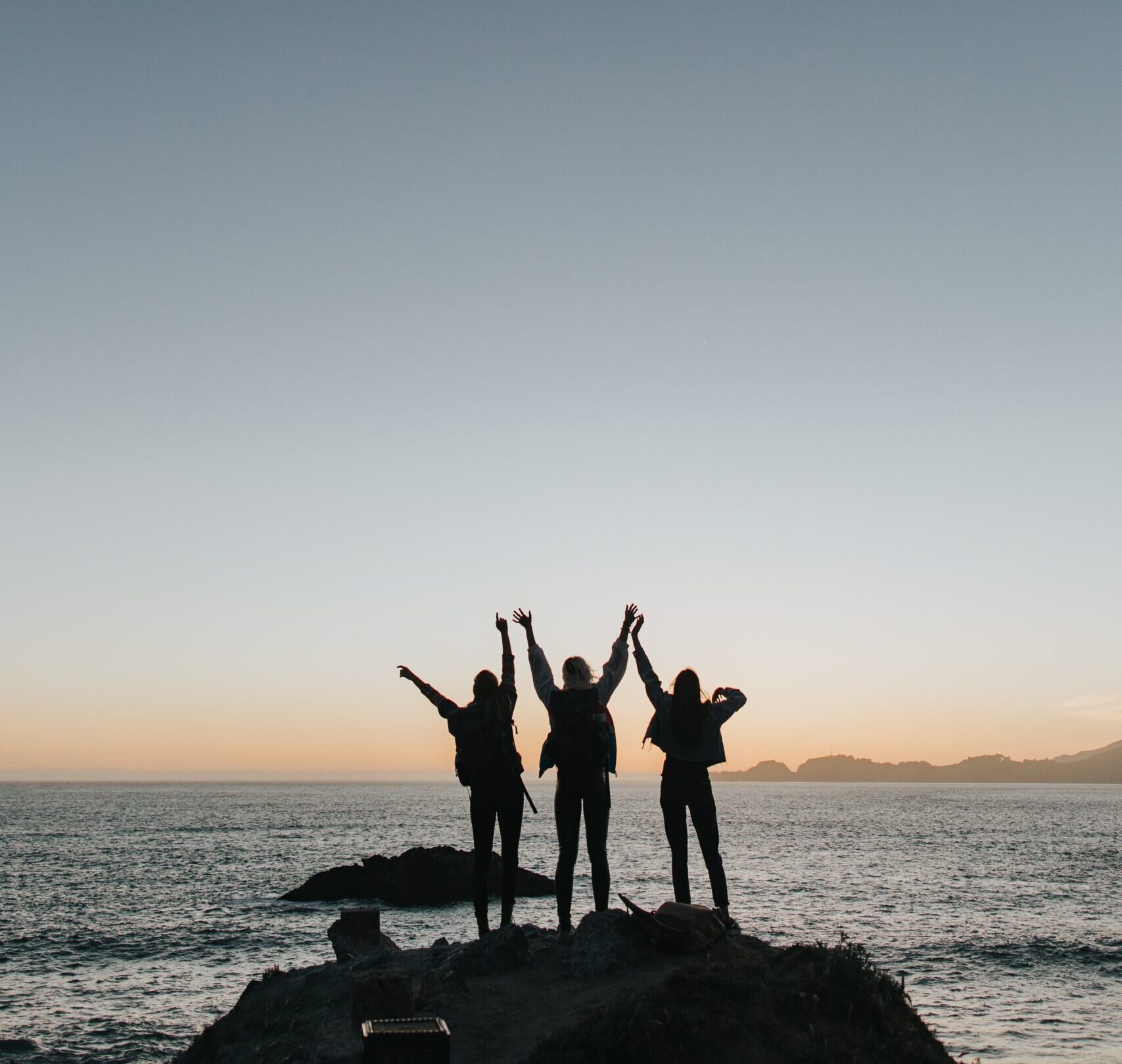 CAMPAIGN MANAGEMENT
A prize can be the shop front to your brand but there is more activation behind the final experience.
What We Do
Winner Selection
Entry Judging
UK & Multi Territory Terms & Conditions
Competition Website Build
Pan European & Global Fulfilment
Brand Experiences
Brand Partnerships and Association Activation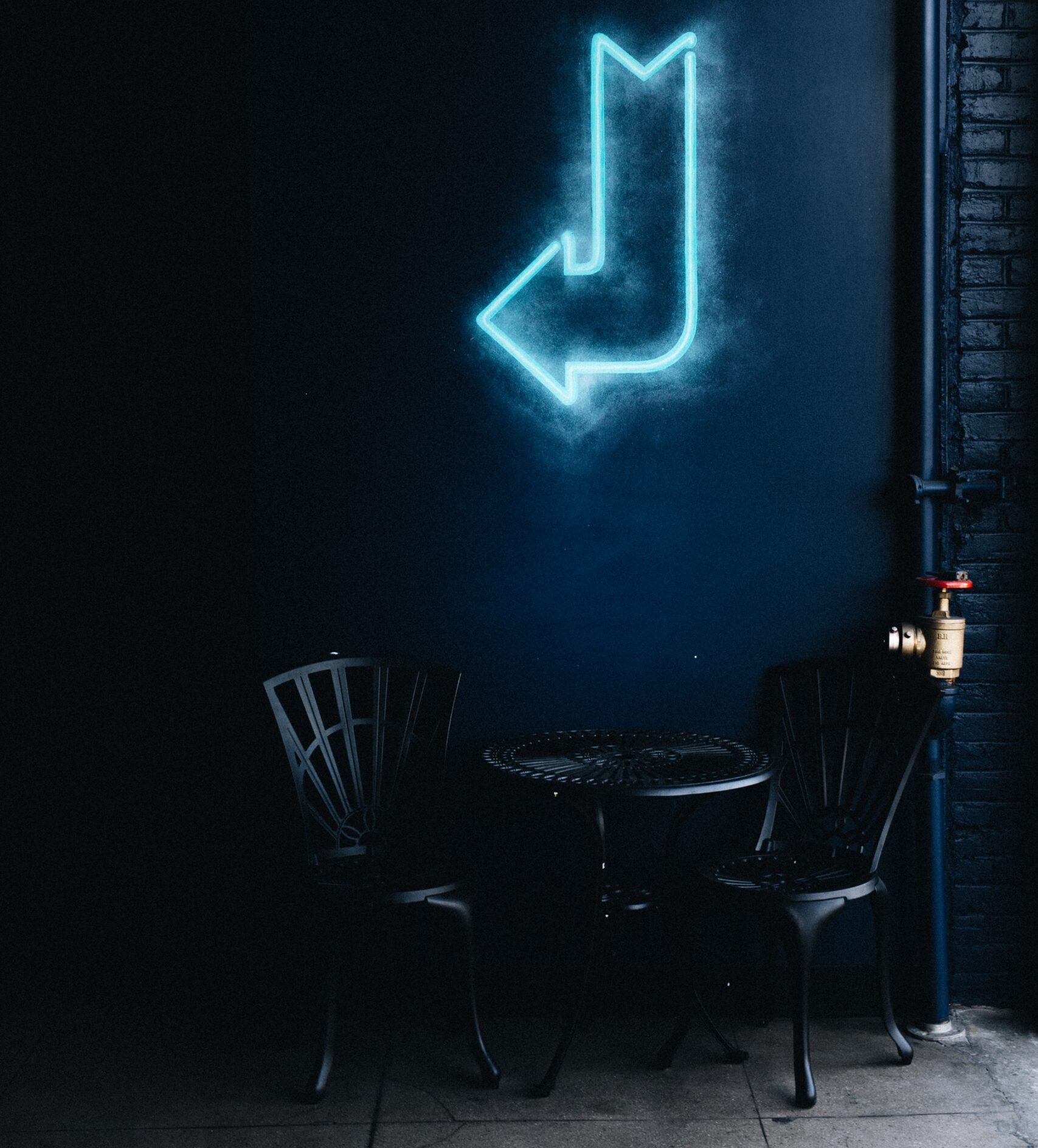 SALES INCENTIVES
Bespoke sales rewards or groups sales incentives remain the most effective and exciting way to engage with large groups.
What We Do
Group Sales Incentives
Group Flights
Incentive Web Platforms
Communications Programmes
Programme Design & Branding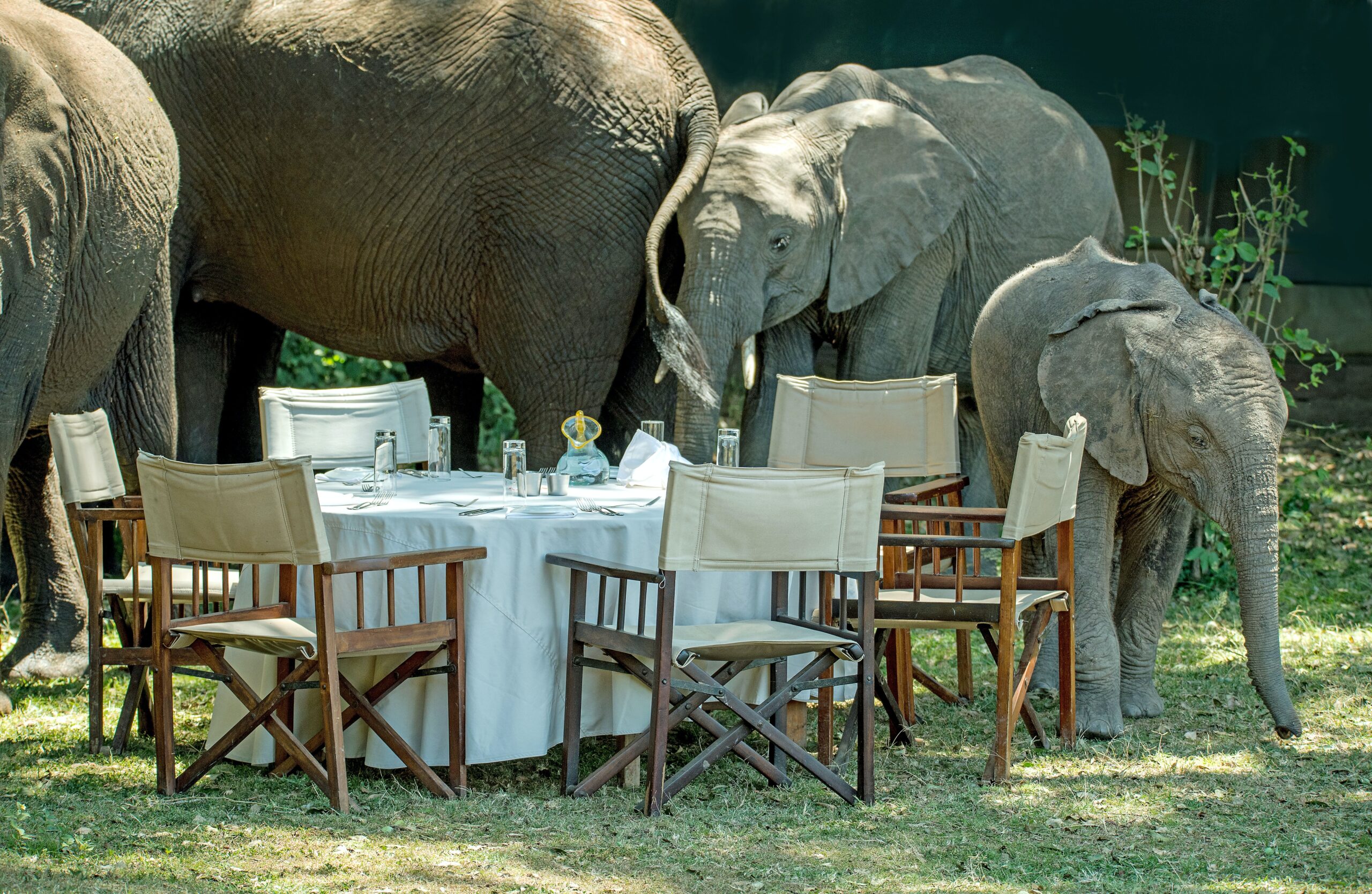 BRAND EXPERIENCES
Activate and engage your brand in Another Way through brand infused experiences.
What We Do
Brand Strategy
Location Sourcing
Brand Design and Identity
Travel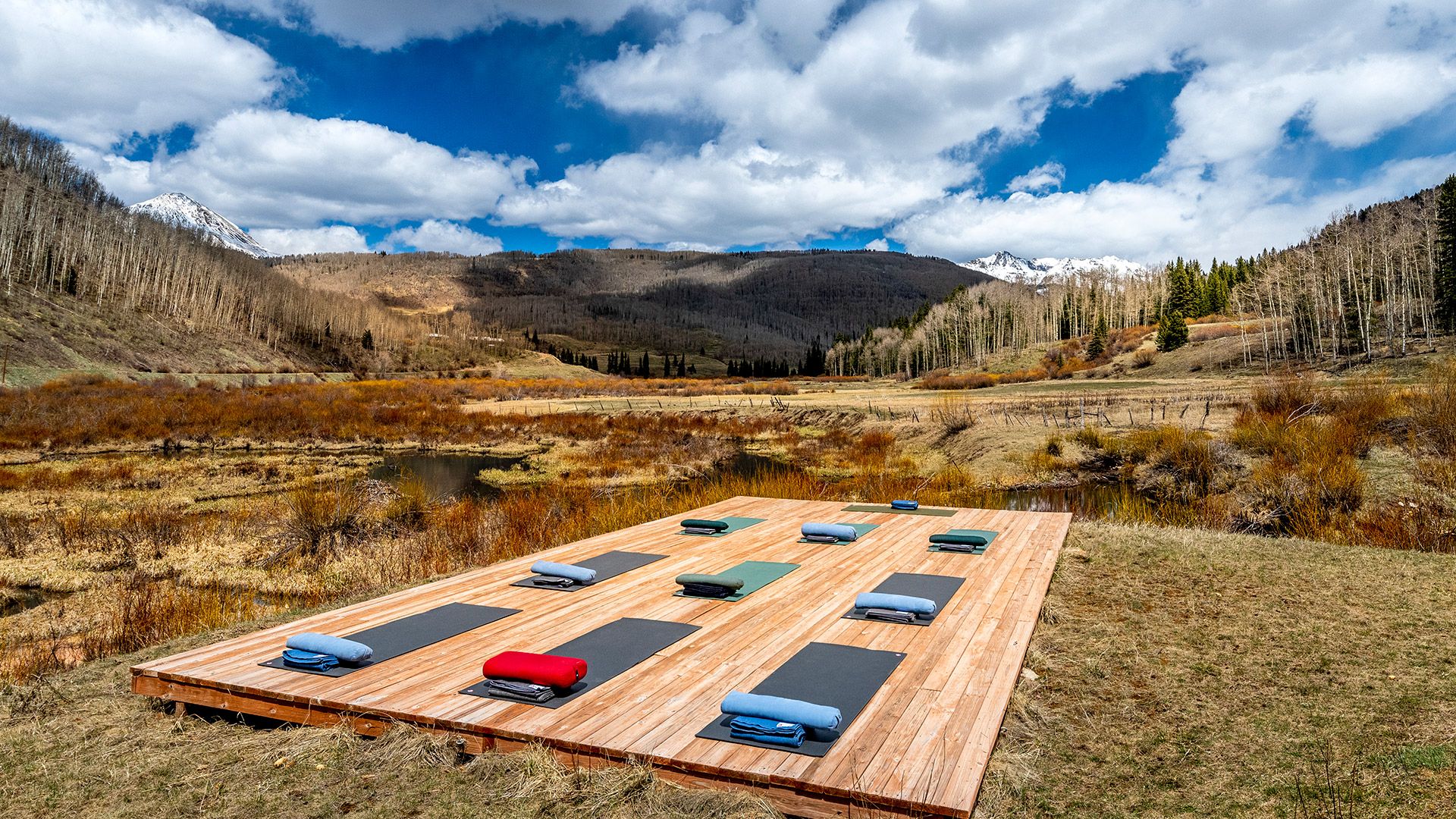 To discuss your next campaign, get immediate ideas or to speak with a member of the team please contact us.
Telephone: 0778 948 5123