About Another Way Prize Management… 
Experience
Andrew has been active in the Promotional Marketing industry for over 12 years. Formerly Managing Director of The Black Tomato Agency and Managing Director of the Institute of Promotional Marketing he's managed promotional and experiential campaigns for some of the world's biggest brands. 
Having worked with the likes of Airbnb, Ferrero, Molson Coors, Mondelez and Ocado he's consistently vocal about how brands can utilize and adapt traditional promotional techniques to further their goals.
Using 'head up thinking' he's helped carve out successful campaigns for his clients by emphasising the ability that promotional marketing has to engage with consumers on a more meaningful level. He is impassioned about the latent potential promotions hold, especially when used in conjunction with other disciplines. 'The rule-book has been somewhat torn up as of late' he explains, 'and we can adapt, mould or refresh the way we work with sales promotion techniques. And those brands that are bold with this concept are the ones that are winning.'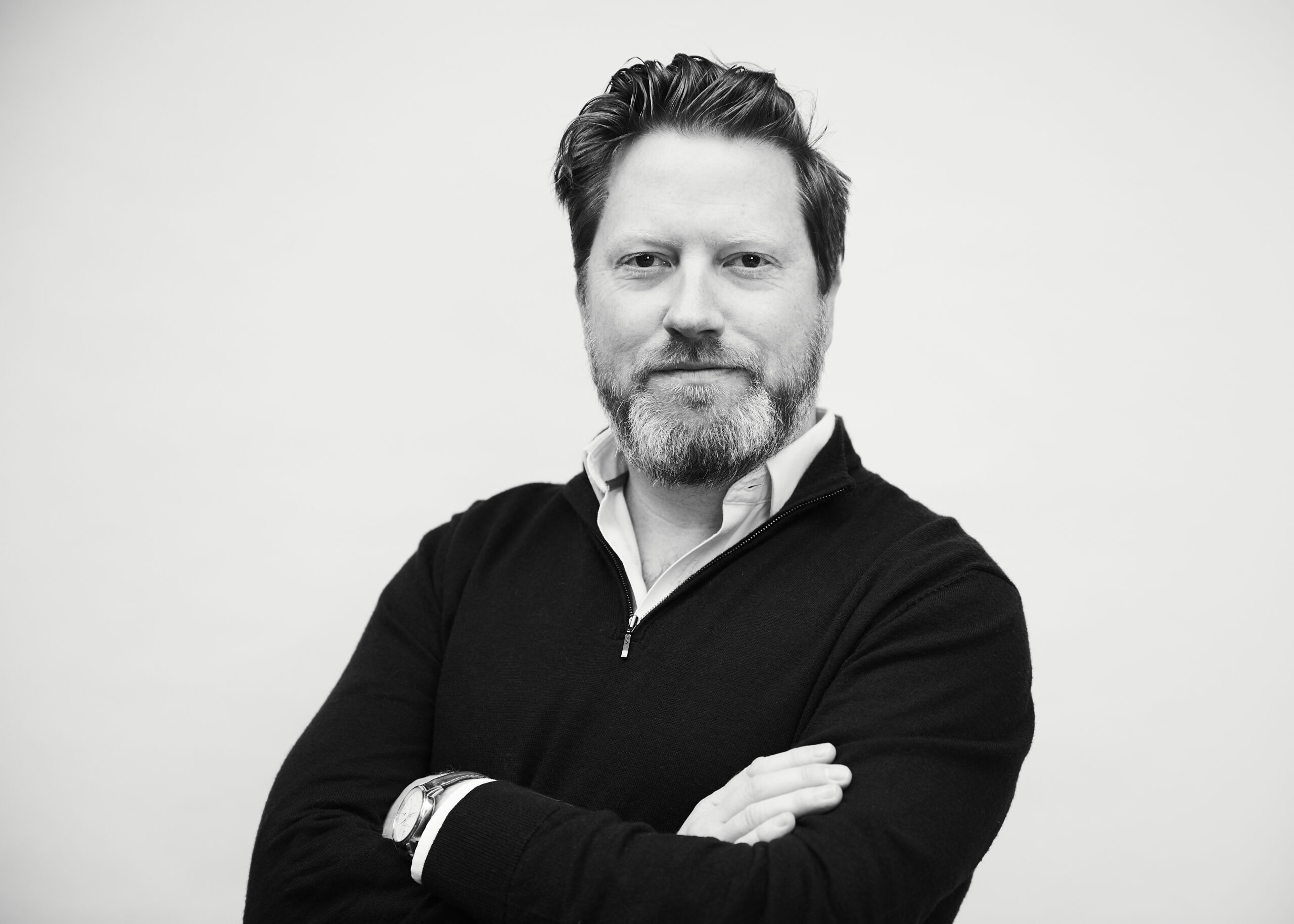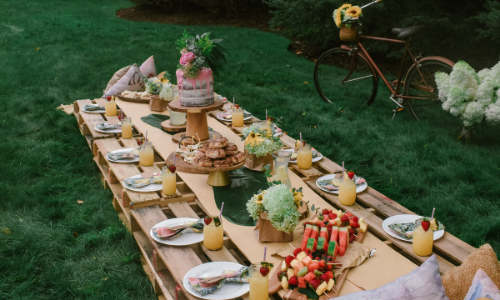 Experience & Access
With an in-house team of creatives and prize experts, your promotional needs are handled from concept to delivery.
From private dining inside a volcano to behind the scenes access at the world's best sporting events or a private island with a branded twist, Another Way Agency is able to provide access through our global network of contacts.
Creativity
Unlike others, we actually know what type of activation will work best for your project and tailor the creative to suit the objectives. Social Media campaigns require different solutions to seasonal on pack campaigns, for example, we'll guide you through what delivers the best results.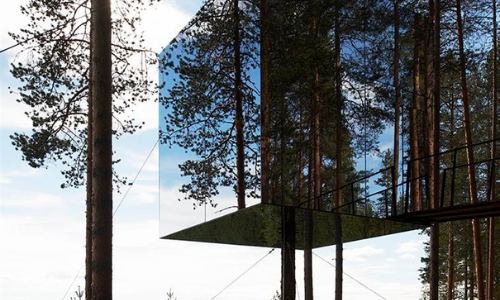 Creators of the remarkable we create a deeper relationship between brand and consumer.
We can turn any budget and any theme into the most unique promotion.
Another Way pairs once in a lifetime access with exceptional fulfilment.
To discuss your next on pack, in store or online campaign, get immediate ideas or to speak with a member of the team please contact us.
Telephone: 0778 948 5123