Tips for effective prize and promotional marketing campaigns.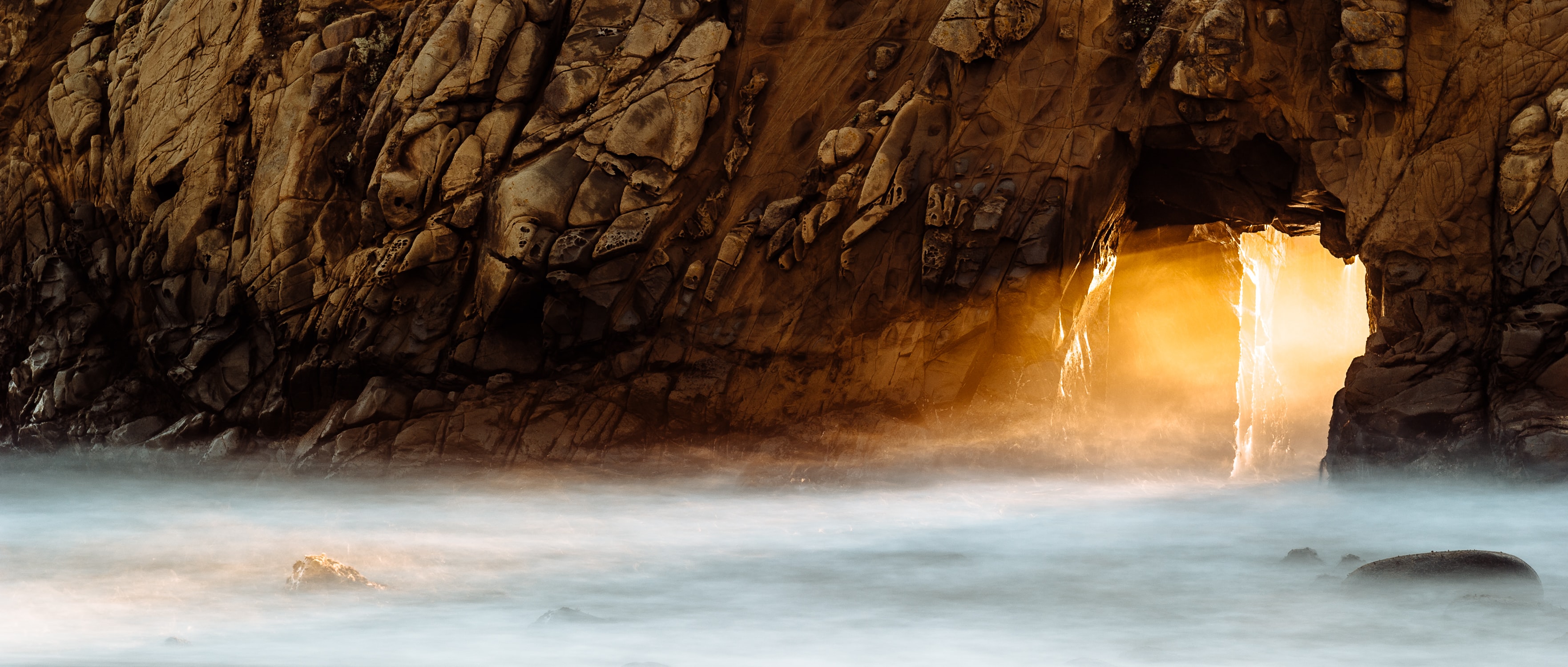 Define your reason for a campaign.
It sounds simple, but when it comes to prize ideas and experiences the reason behind a prize campaign definitely dictate the prize experience. Wanting to collect lots of data so you can market a new product will mean a different prize mechanic to wanting to be synonymous with an event or seasonal activation.
Investigate partnerships.
Sharing the limelight in your promotion with a brand that shares your values may mean you reach a larger, more engaged audience that was previously untapped.
Be realistic about where your audience is.
As glamorous as Instagram seems, if your audience doesn't engage with it, don't waste time there. Be realistic about where your customers consume your brand and content and focus on that.
Prize ideas by experts are essential.
Making an impact using your prizes is key. Digital promotions and prizes, physical ones, travel prizes and bucket list experiences managed by experts will be more engaging, more unique, compliant and will turn your consumers into brand fans.